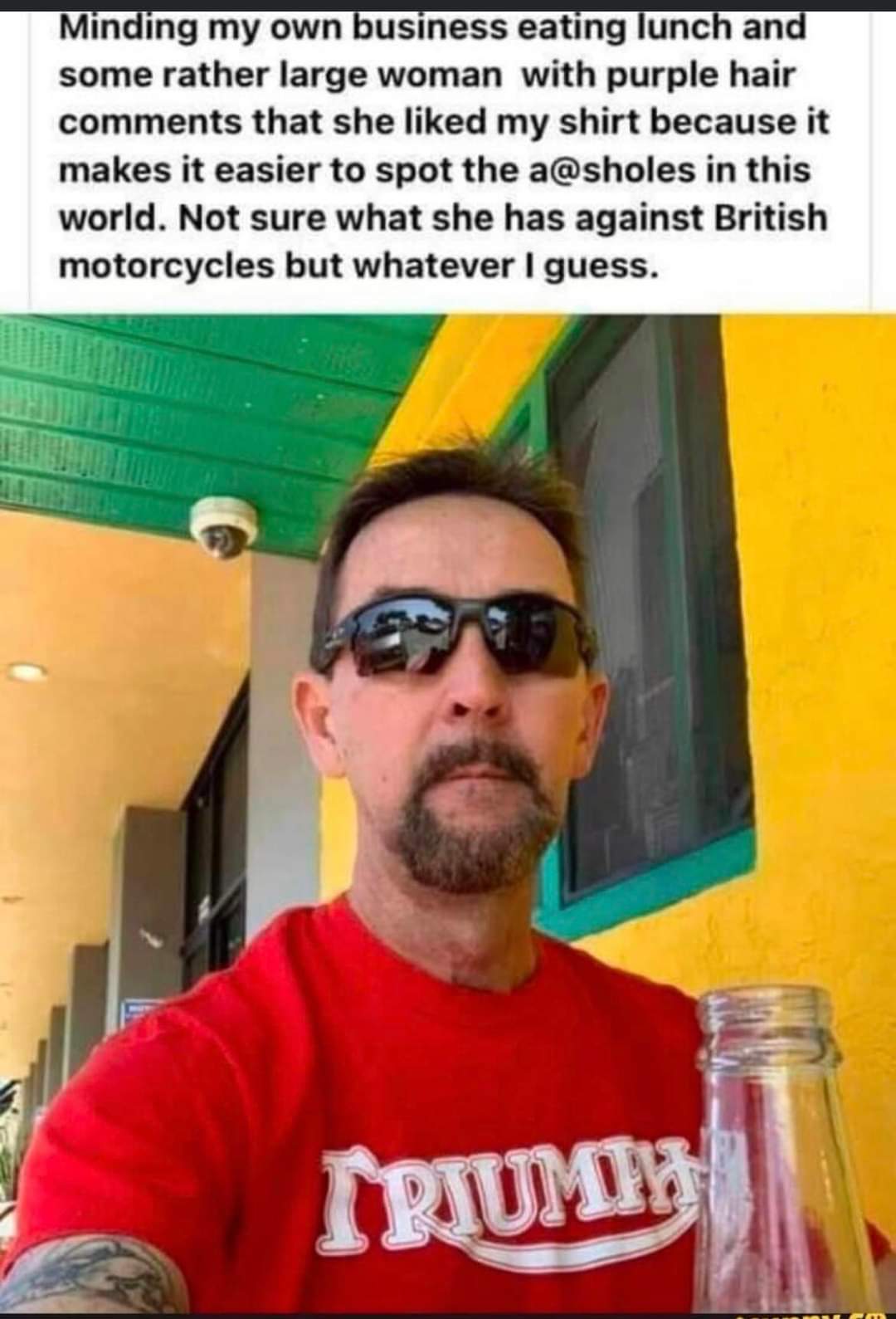 Top 2: Trust the process guys
Top 3: Alcoholism vs sobriety. Today marks 1,000 days sober. Going into rehab and having the courage to ask for help saved my life.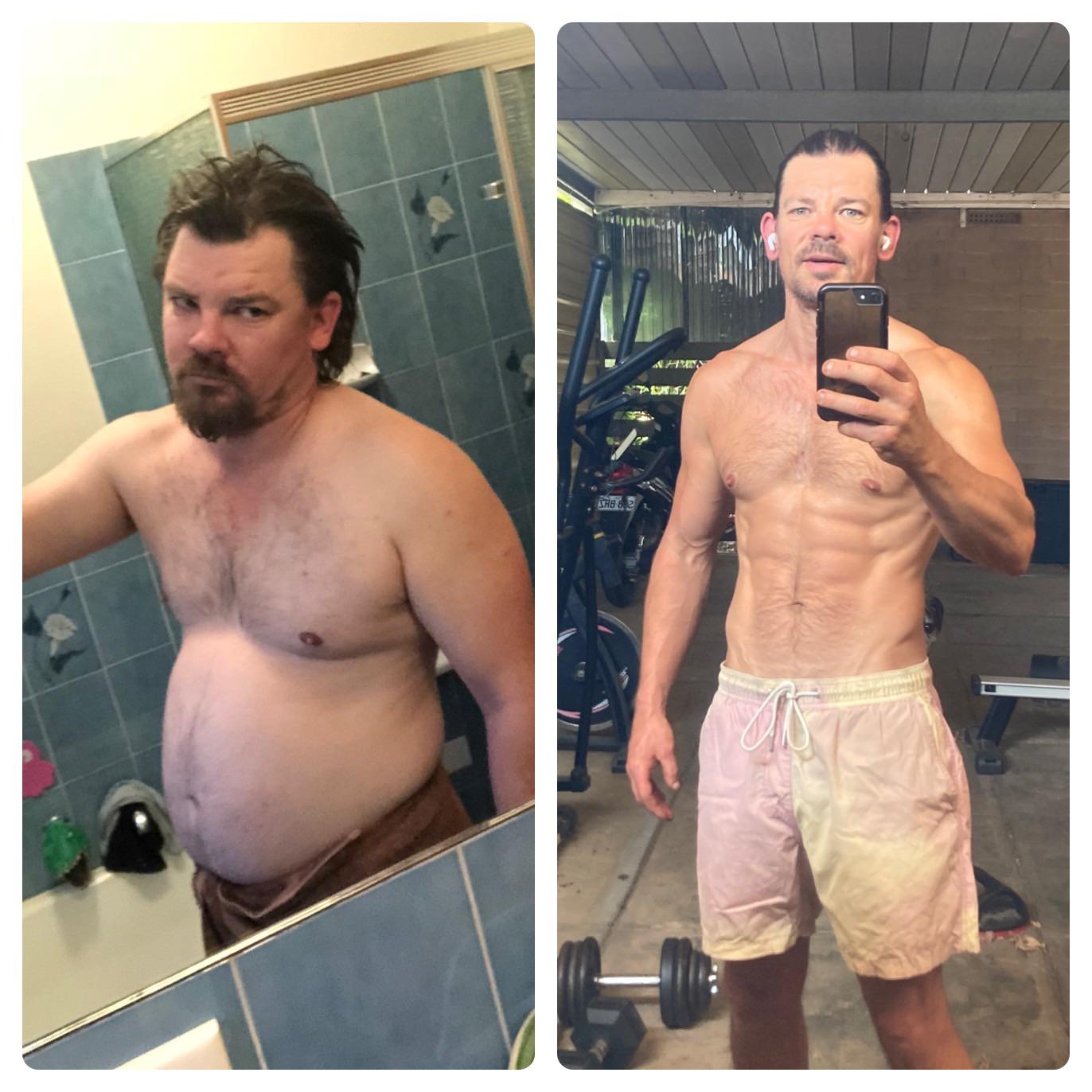 Top 4: Farm herd Casper, who faced off 11 coyotes and killed 8 of them. He was missing for two days right after which they believed he was tracking the remaining coyotes and finishing the job. His vet sad was lucky to be alive and his owner said he will have him retire from herding.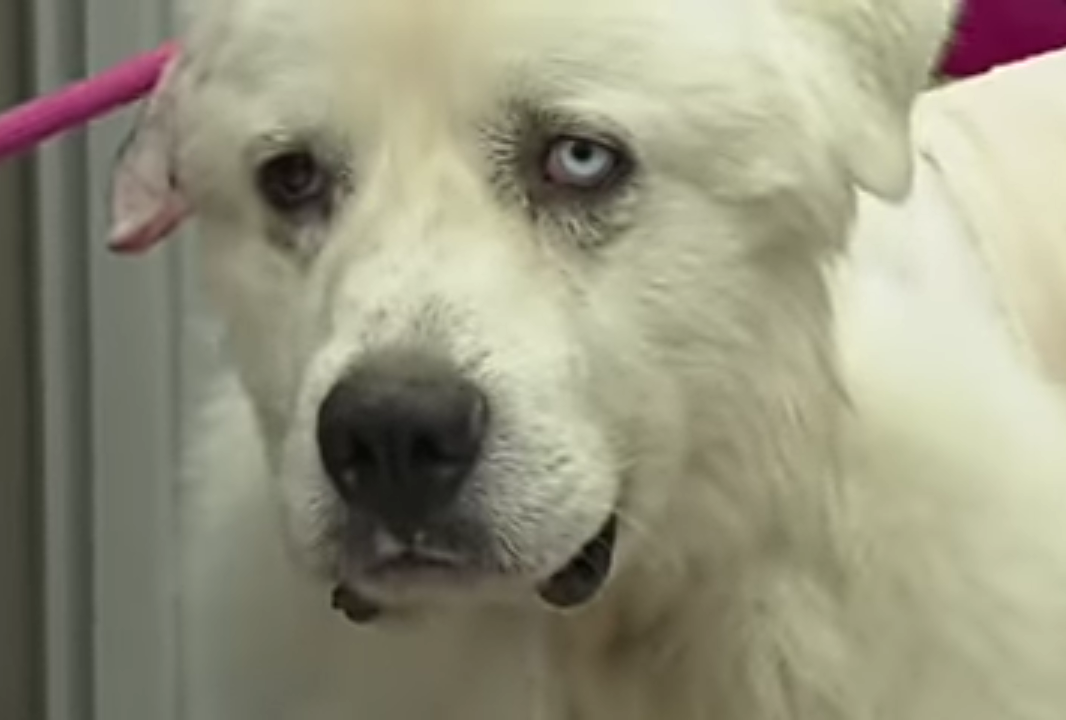 Top 5: As it should be