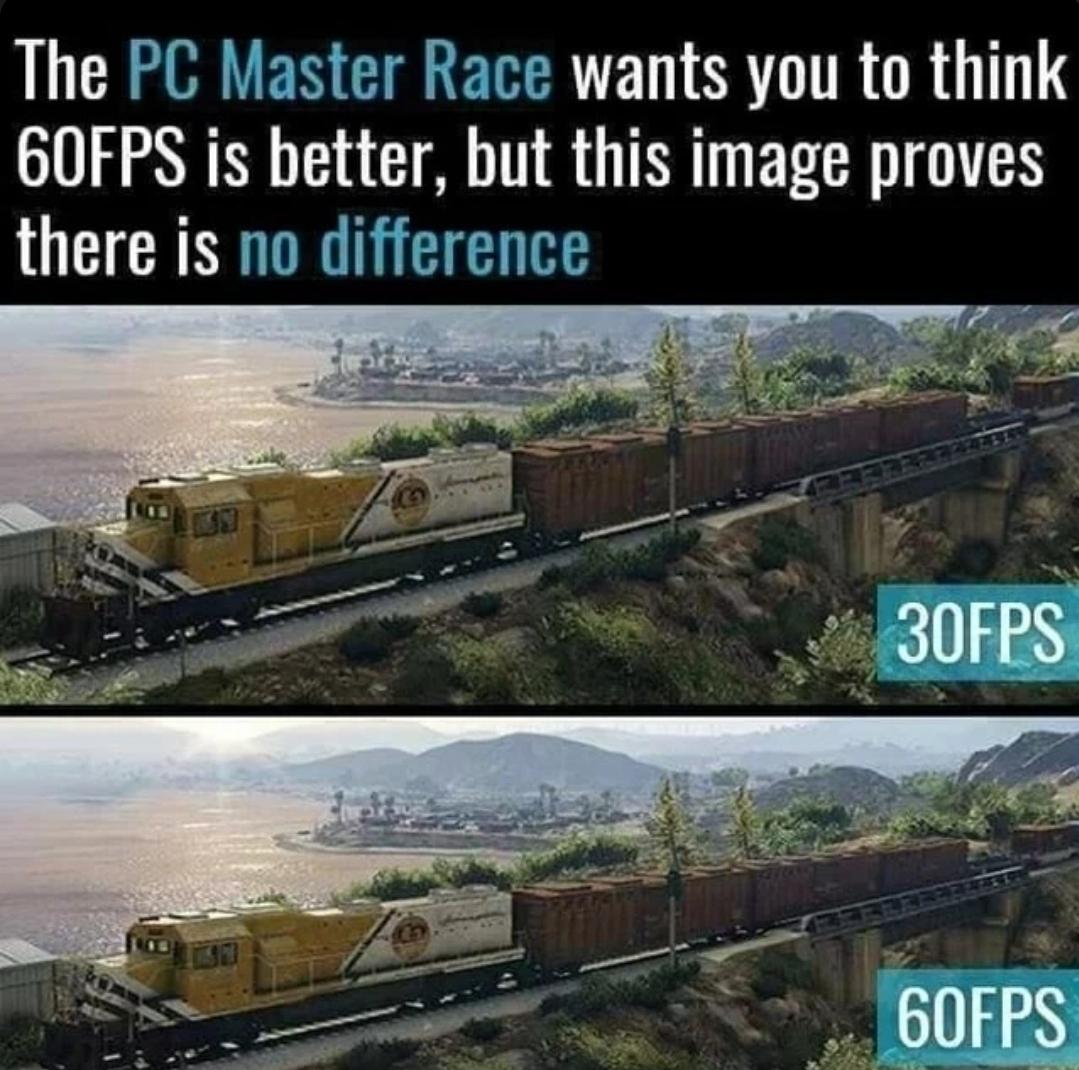 Top 2: Today his intrusive thoughts won after 2 years of fighting the urge to jump in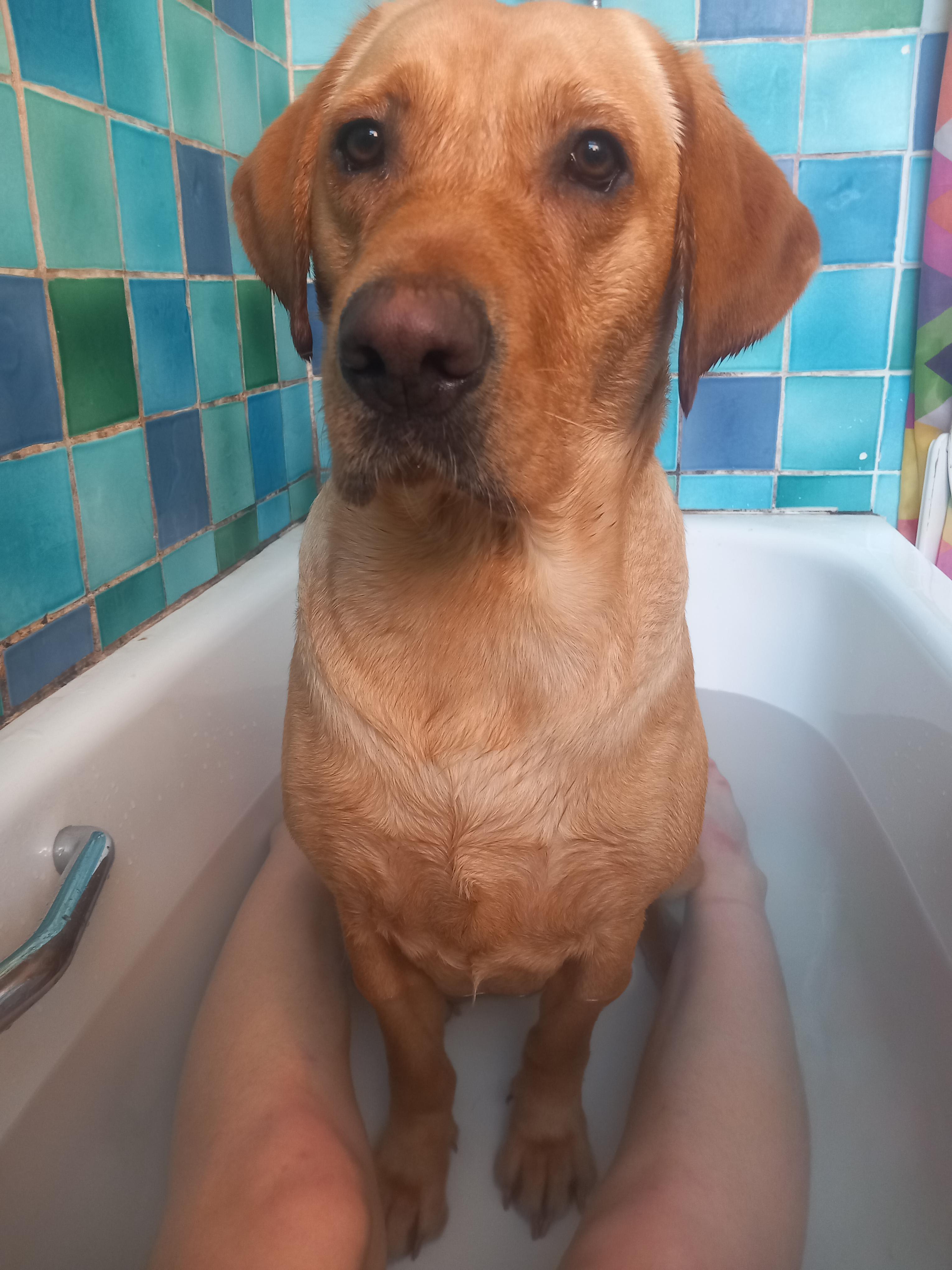 Top 3: Of the 69 things they tested me for, I'm allergic to 60 of them.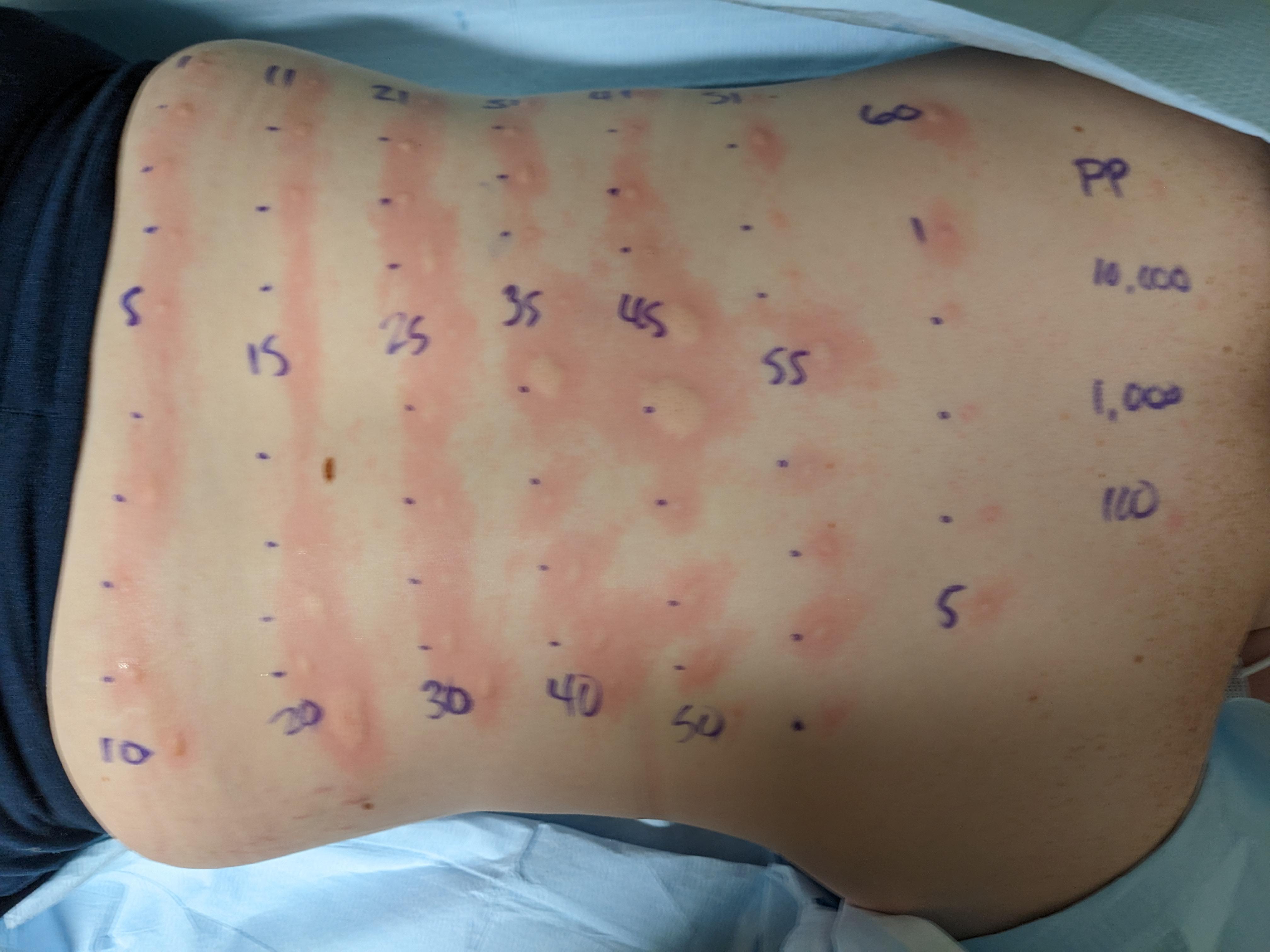 Top 4: Taking gun away from an active shooter alone
Top 5: Brother in Law hasn't watched Breaking Bad. Had these guys try and convince him.