Written by AN Jay
Christmas day is just coming and every one is getting prepared for himself to celebrate this holidays with much more enjoyments. Designers are also excited in this Christmas as well to come up with exclusive designs specially for Christmas. Sometimes, general users also love to use or change their wallpapers on the desktop as per the currently going events. For everyone like you, we have compiled a list of 17 Must-Have Collection Of Free Christmas Resources (Exclusive Designers Kit. I hope designers will surely like this collection as well all the other guys will love it as it has lots of resources like icons, wordpress themes, tutorials, wallpapers, cards and much more. So enjoy the collection of resources, And yes Happy Christmas in advance!
40 Creative Christmas Wallpapers
10 Christmas Themed Photoshop Tutorials
48 Snow, Ice, Snowflake and Christmas Brushes
Christmas Design Toolkit: Photoshop Brushes, Vector Images And Tutorials
16 Stunning High Resolution Christmas Wallpapers
24 Free Christmas Photoshop Tutorials
60 Beautiful Christmas Photoshop Tutorials
15 Interesting Christmas Free WordPress Themes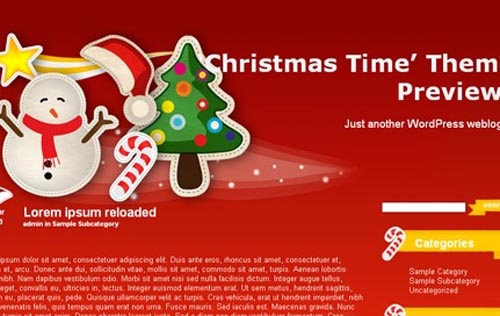 Over 2000 Christmas Goodies – PNG, Vectors, Icons, Wallpapers, Cliparts and PSD files
23 Awesome Christmas Icon Sets
Beautiful Christmas Wallpapers For Your Desktop
A Nice List of Christmas Tutorials, Brushes, Clipart and Icons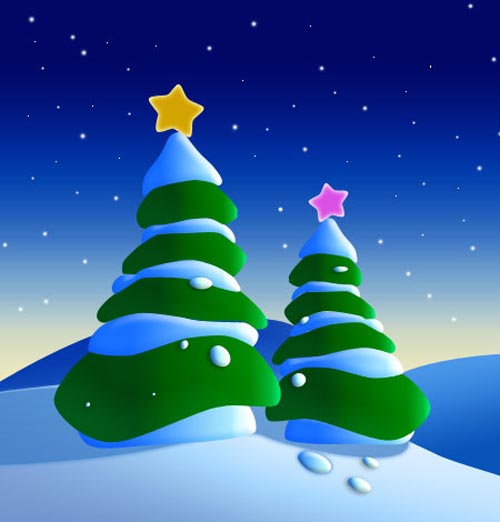 20 Attractive Free Fonts for you This Christmas
40 Best Christmas Resources: Wallpapers, Themes, Icons, Vectors and More
25 Outstanding Christmas Wallpapers to Decorate your Desktop!