Written by AN Jay
You can always take innovative approach in advertising your product since it is one of those industries which are never frightened not only to push the boundaries of acceptability, but also to offend so as to convey the message. These advertisement campaigns are almost against the domestic violence, cigarette smoking, alcohol and substance abuse, human rights violations and campaigns for nature preservation which were often focused in an ad campaign. These ads are the perfect example of call to action advertisement.
Here, we have compiled a list of 40 Extremely Shocking Advertisements that demonstrate how you can push the boundaries of advertising. These ads are not the ordinary ads rather they are somewhat very shocking and will call to action. Let us have a look.
The Roy Castle Lung Cancer Foundation: Chair
Amnesty International: Archery
Save the Children: Child labour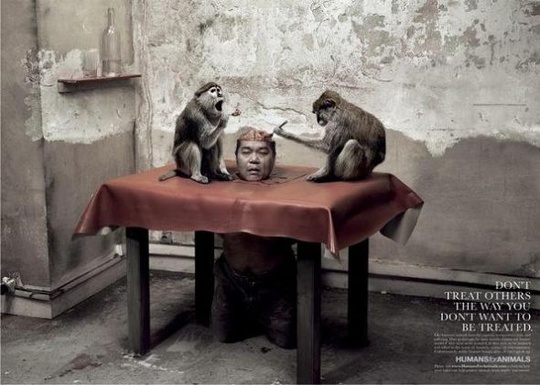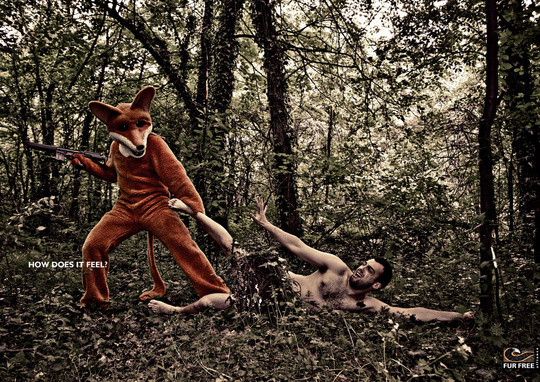 Humans for Animals: Seal (Don't treat others the way you don't want to be treated.)
Stop Climate Change Before it Changes You
Not recycling this newspaper is the same as cutting down another tree
Lung Cancer Fundation: Second hand smoke in the home
UNICEF: Every child needs a family
One click could change your future, Belt up.
What does if take to get people talking about domestic abuse?
Seatbelts Keep People Together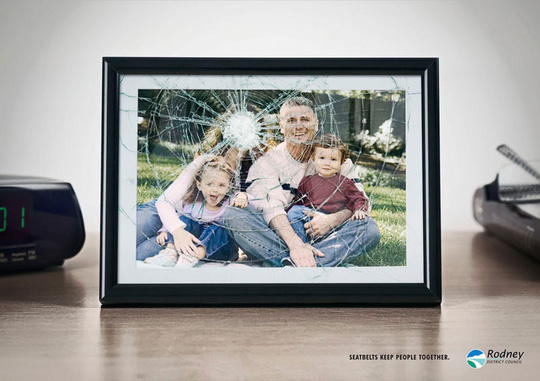 Sharing The Pain Cuts it in Hale
Just When will you Start Recycling?
Spid will look after your baby. But not that baby
Popeye Detergent Hipoalergenic: Hell raiser
Workplace Safety Insurance Board: Sign
Government of the State of Santa Catarina: Hamburger
Aware Helpline: Verbal abuse (Verbal abuse can be just as horrific.)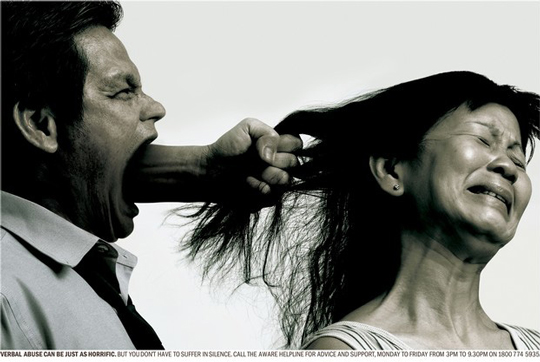 Bonus: winter is coming and this means the world for your kids.